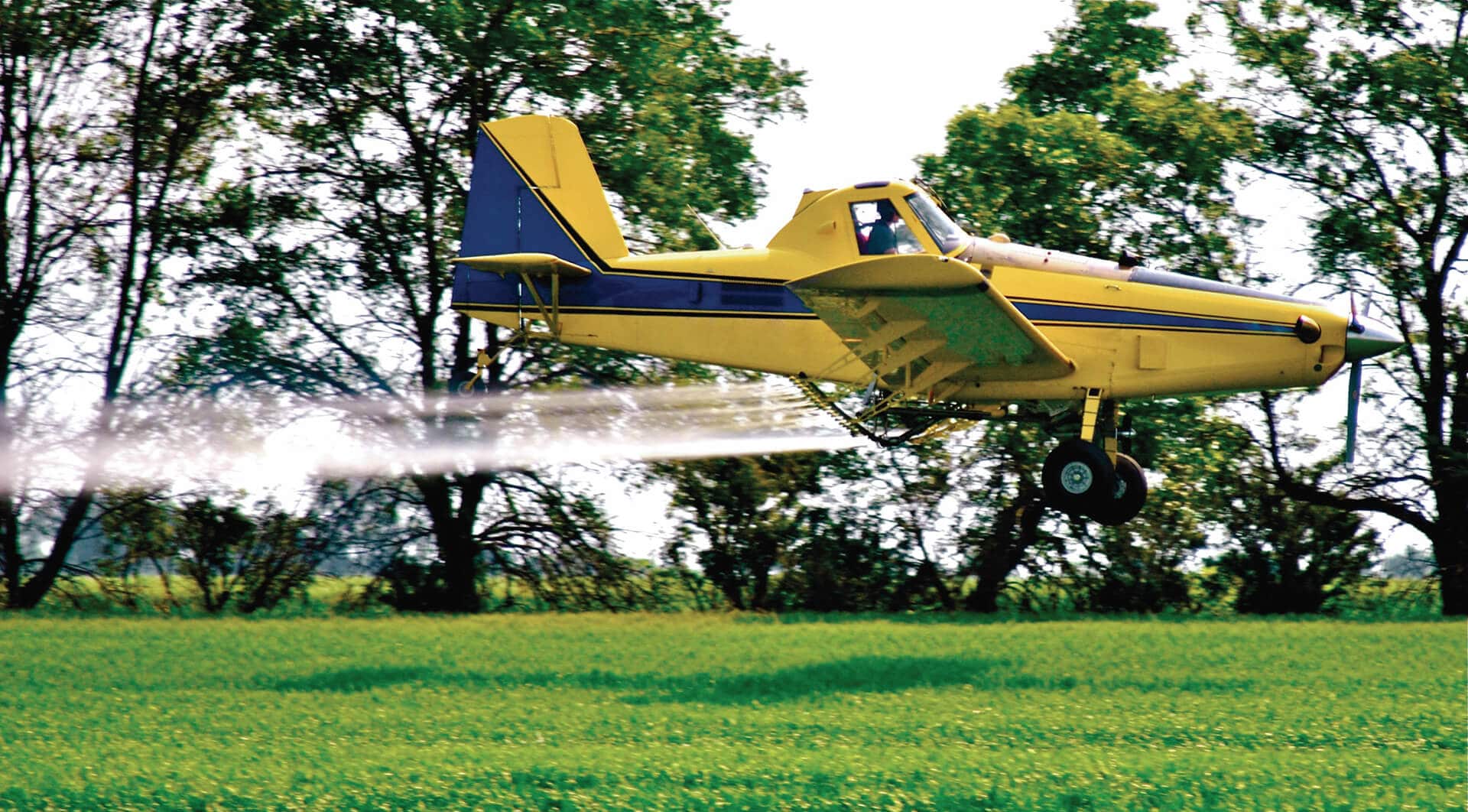 Liquid Applications
Aerial Dry Fertilizer
Aerial Seeding
Ground Applications
Chemical Sales
Agronomy Recommendations
Maximize your crop yields by investing in a superior quality, prompt and affordable application to ensure your crop is protected.
At Airborne, our experienced team of highly-skilled, commercially licensed applicators utilize GPS guided ground and aerial equipment to provide a precise application each pass of the field.
With our diverse lineup of services, we can provide a customized solution for your farm. Whether it's disease, bug pressure, weeds or the aerial spreading of cover crop and dry fertilizer, contact us today at (218) 456-2465.