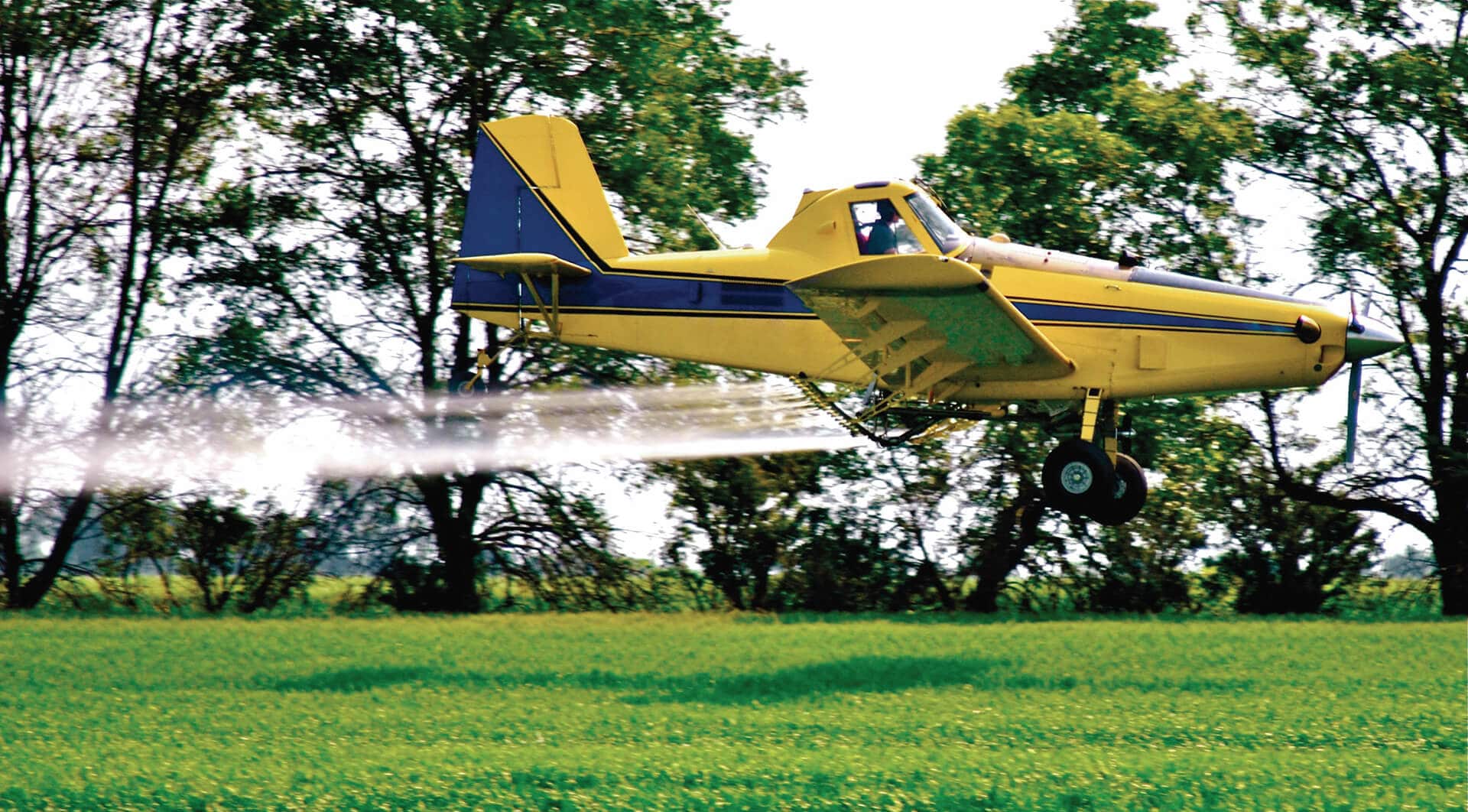 Our ground application team operates an exceptional selection of John Deere equipment to ensure we provide precise application on each unique field. 
Whether it's herbicide, fungicide, or nutritional needs, our team can provide the solution to your challenge.
Airborne Custom Spraying provides our exceptional agricultural services to Norman County along with parts of the following counties in Minnesota and North Dakota: Cass, Clay, Grand Forks, Mahnomen, Polk and Traill.