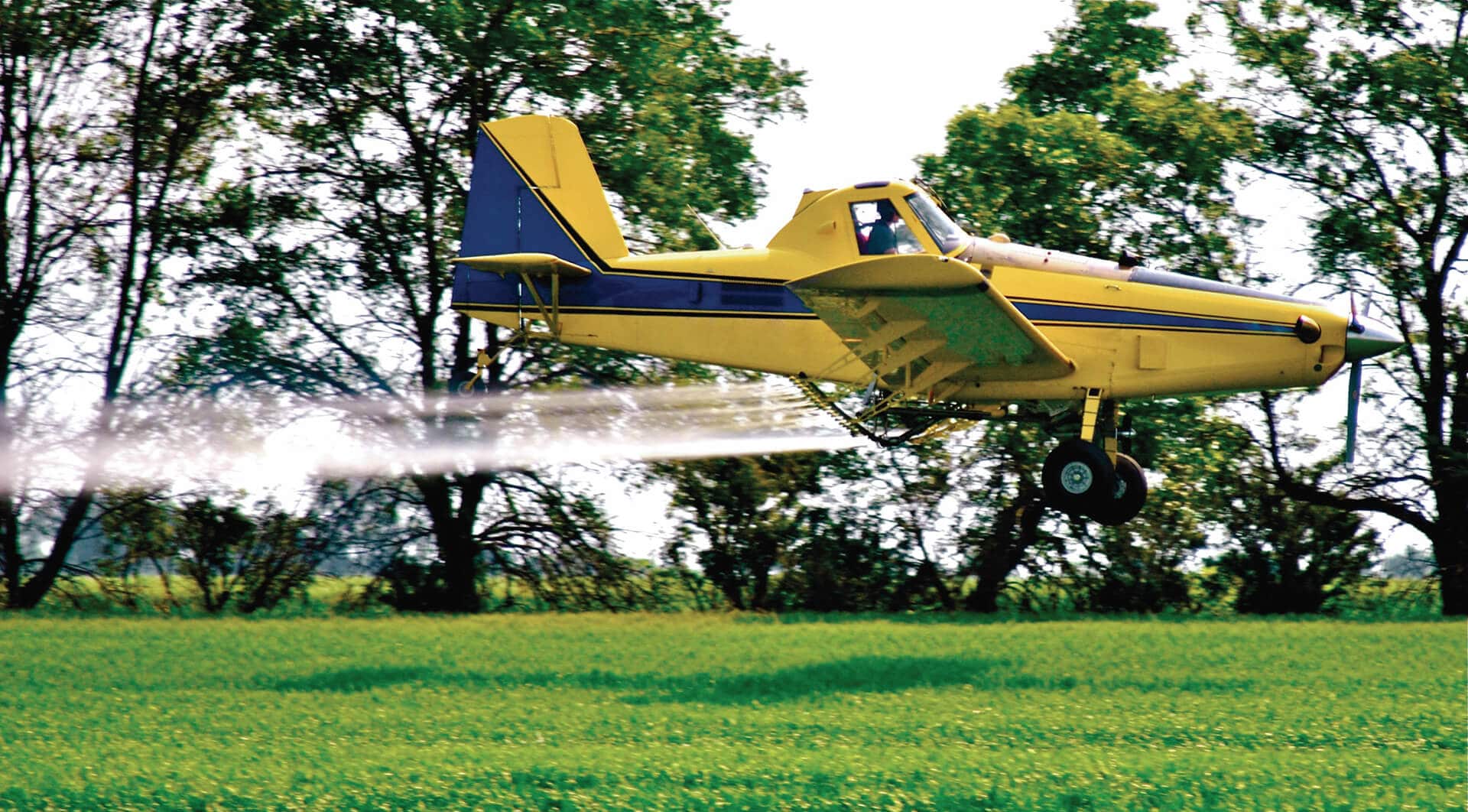 We've got big challenges to solve, and we hope you'll be part of the solution. 
 We offer a wide variety of services to our clients and pride ourselves on an experienced team that works hard. 

The continually evolving agriculture industry keeps our daily work appealing. 

We provide our employees with numerous opportunities to succeed. 

And we can't wait to explore the skills additional individuals can bring to our growing team.